About Advance Physio Clinic
Advance Physio Clinic was established in January 2004 in Wantirna South later moving to Cranbourne North in March 2006. The reason we called our clinic Advance Physio Clinic is because we wanted to advance our client's knowledge about their conditions and how to manage them, as well as advance our knowledge and skills in the science of physiotherapy. Our goal is not to just fix the pain but to prevent it from coming back. To do this we need to figure out what it is in your life that is contributing to your condition. Then we can help you fix the problem from the foundation. In June 2016 Advance Physio Clinic has commenced Low Intensity Laser Therapy. The treatment uses very specific frequencies of laser lights to enhance cellular repair and regeneration (see Laser Therapy under services for more information).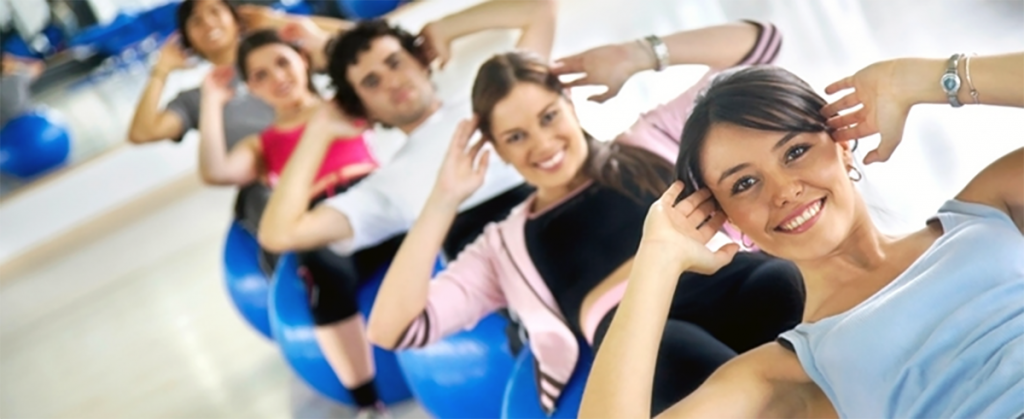 Sergey Voronov, our Principal Physiotherapist has extensive training in helping you become pain-free. Having suffered many problems (headaches and migraines, shoulder impingement, lumbar disc bulge, sciatica, patella tendinopathy, tennis elbow, flat feet, just to name a few) himself. He understands the nature and disability of these conditions. He has learnt through physiotherapy how to live pain-free and also can teach you how to live free of pain. Sergey finds physiotherapy immensely rewarding and enjoys helping people overcome their physical ailments. He is married to Michelle and has three adorable children. He plays table tennis pennant weekly and enjoys ten pin bowling and go-karting. He is an active member of the Christian Chinese Reformed Church. He can help all these conditions and many more. You are only a phone call away from helping yourself to get rid of your pain for good.